Are you a local Artist?
Do you want to display your work for sale?
Would you like to become part of a thriving artistic community?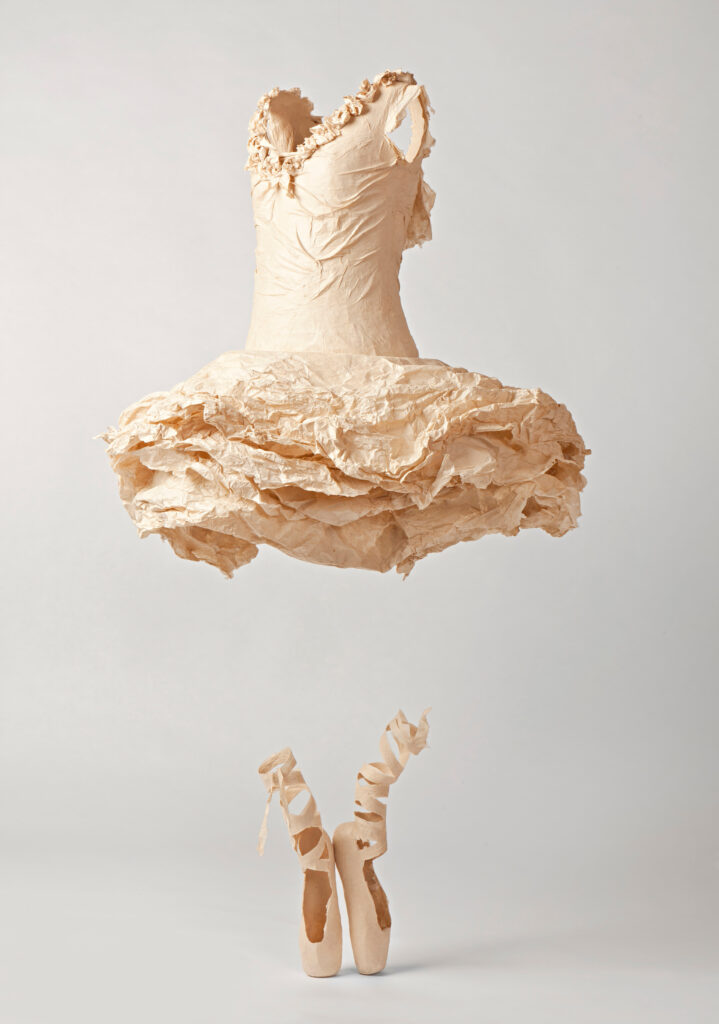 Then we may be able help you.
The aim of "Art for all" initiative is to provide affordable Art Gallery space for local artists and to give the local community an opportunity to view your artwork. The Maidstone Art Centre will be a local showcase of talent, where visitors can both view and purchase your artwork. With an Art Gallery wall and cabinets for makers of decorative items, we welcome applications from all local artists & creators.
If you are interested in displaying your work, the following information will assist you.
Our Criteria & Terms
We charge Artists a fee of £60 per quarter which can be paid in 3 x monthly instalments and we deduct 25% of the sale of your artwork for each piece sold. These charges go towards our overheads. We have 6 half wall panels and 2 quarter panels currently available.
We also have artistic desk space available to rent either daily or on a long term basis. For an art desk the cost will be £50 pw. Daily rental is £20.00 per day
You are encouraged to take part in our community art events and special workshops for more disadvantaged people who pay a nominal fee of £5 per workshop, this fee goes directly to the artist taking the workshop. It is not compulsory to take part but it is encouraged.
All work must be created by the artist and presented in a professional, saleable manner, no knicks, bumps or blemishes etc.
We accept all forms of artwork and crafted items along with photography.
We also currently have a small dark room available to rent (your own equipment needed)
Application
Kent Artists can rent space within the centre, please ask for details of monthly fees and any other information you would like.
Artists can exhibit their work at the centre and are also able to host their own workshops here using the large space which is fully quipped with tables and chairs, easels and workspace.
To apply, you need to email us a brief Bio along with some examples of your work and if accepted you will be notified and invited to exhibit with us.
To submit a Bio and examples of your work, please email: [email protected] with the subject heading Artist Submission