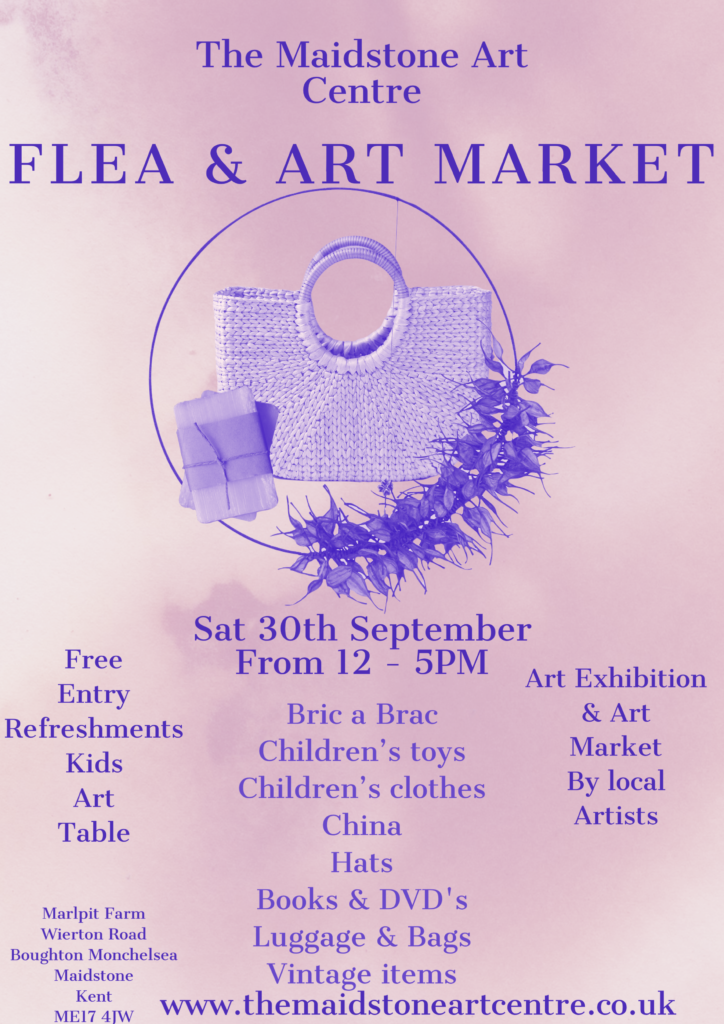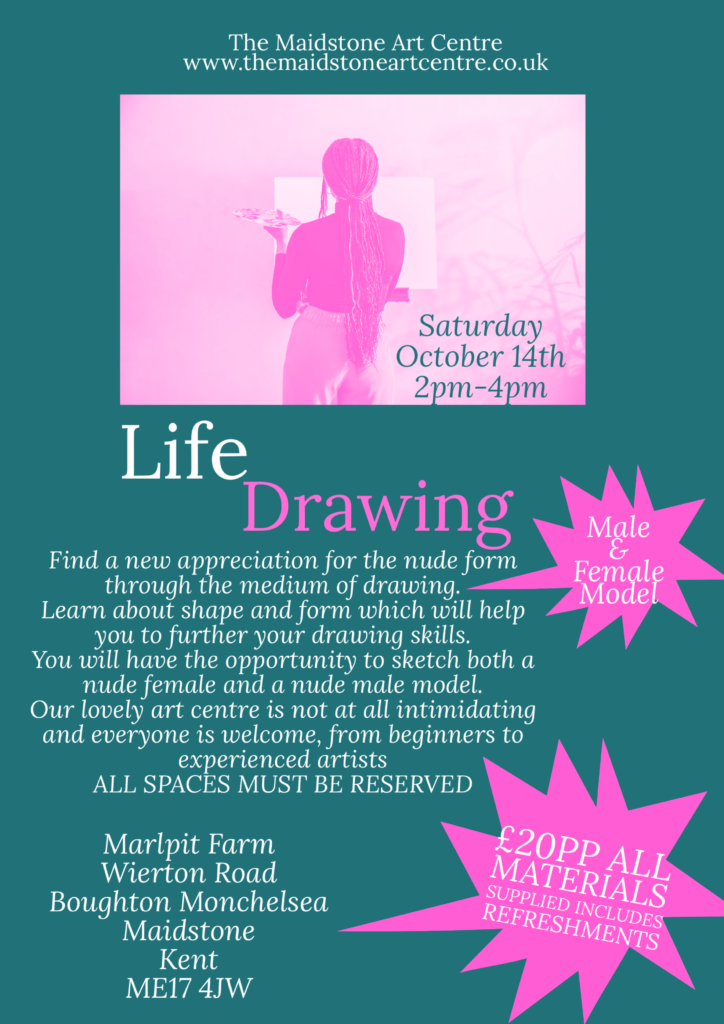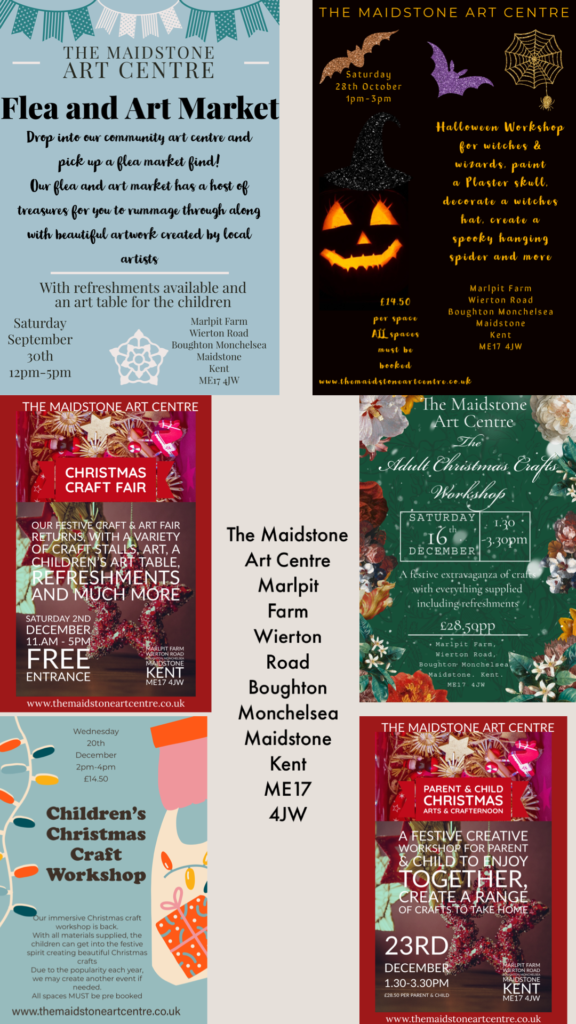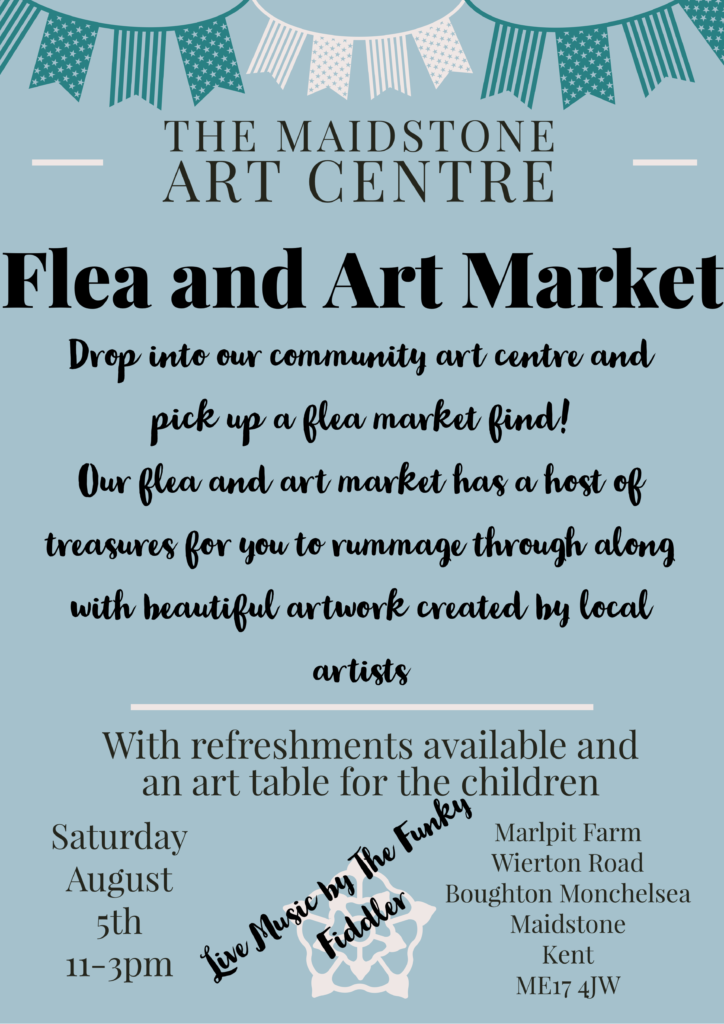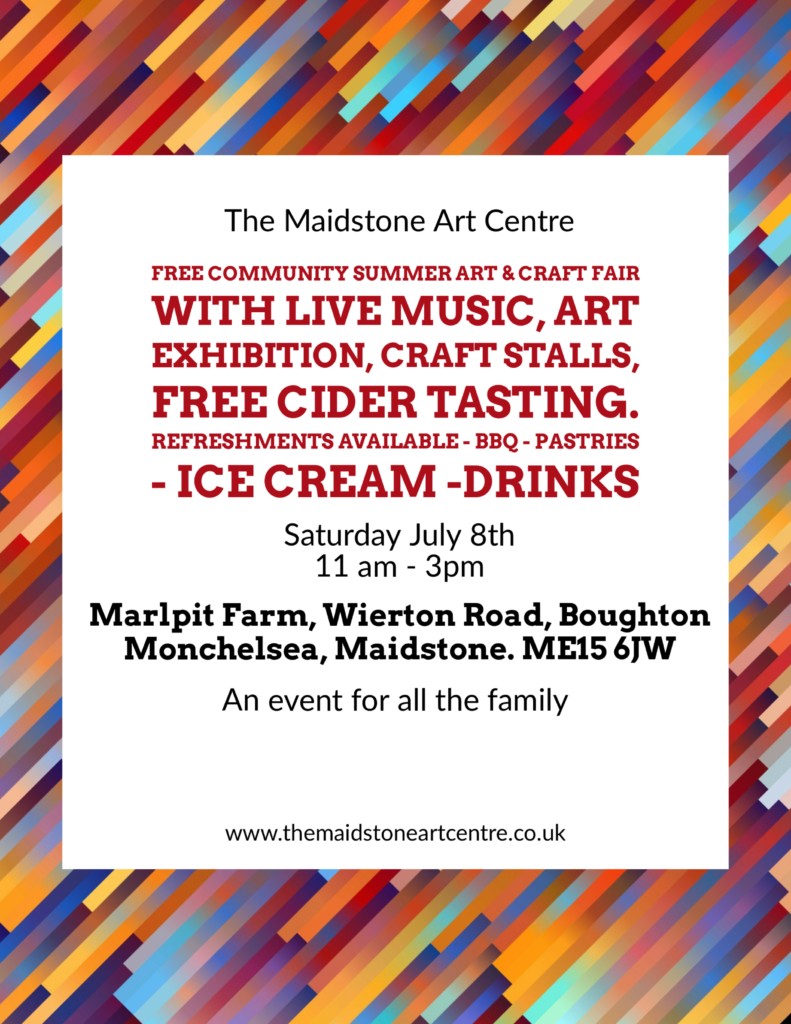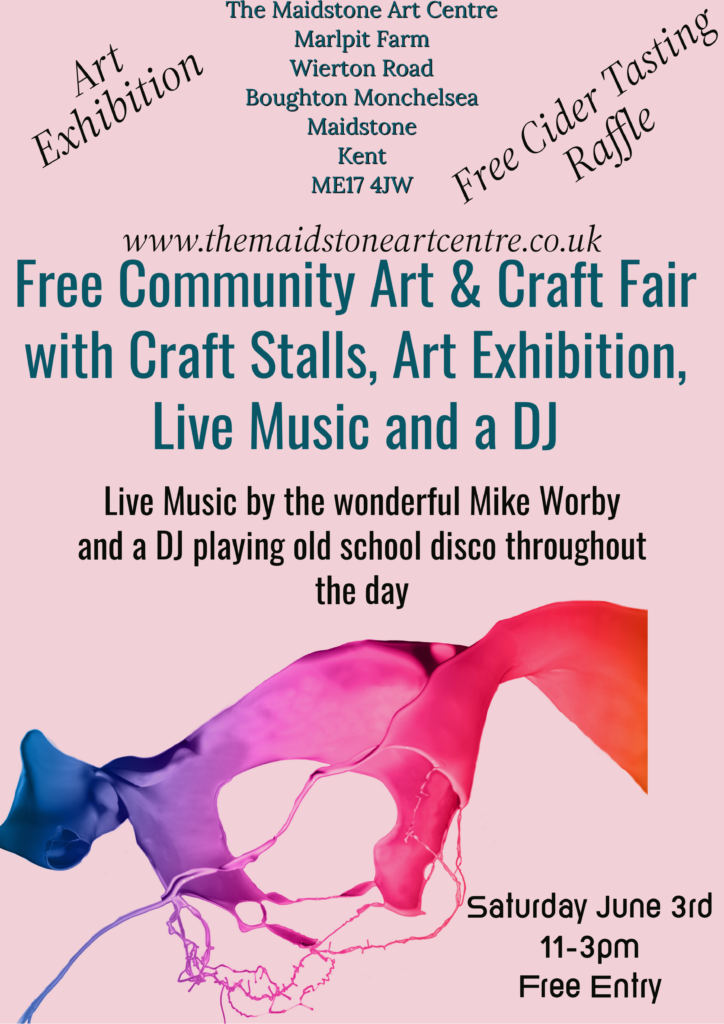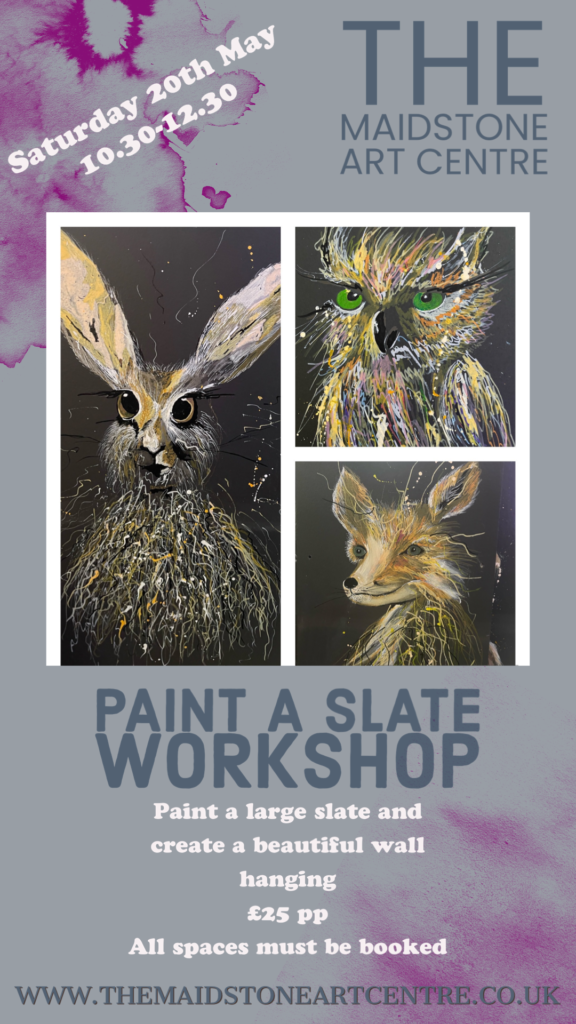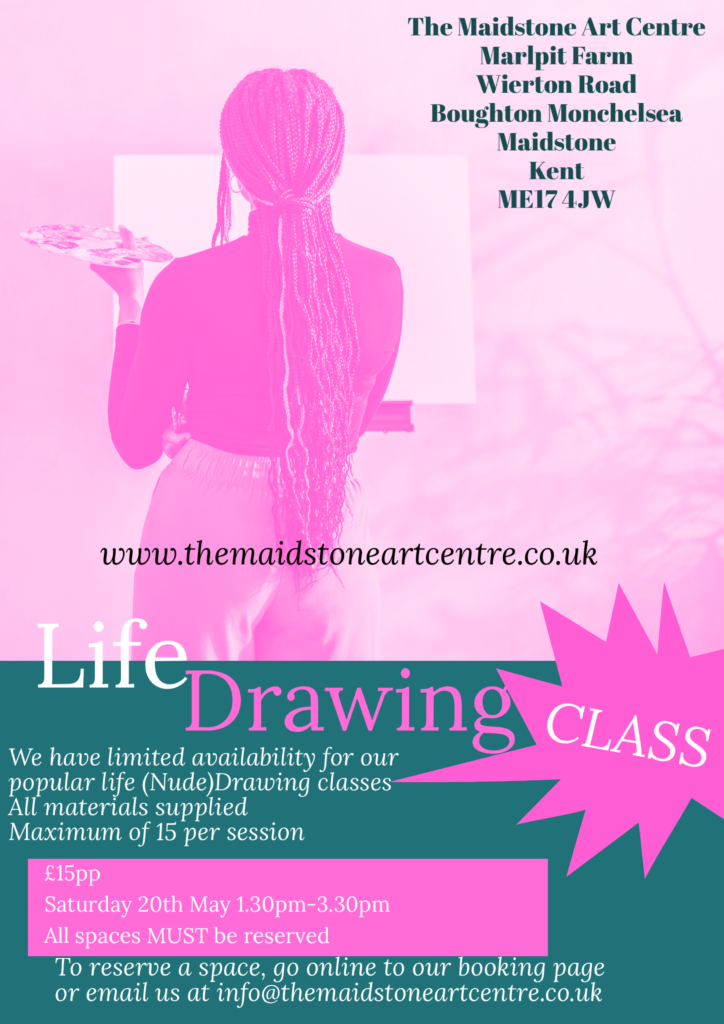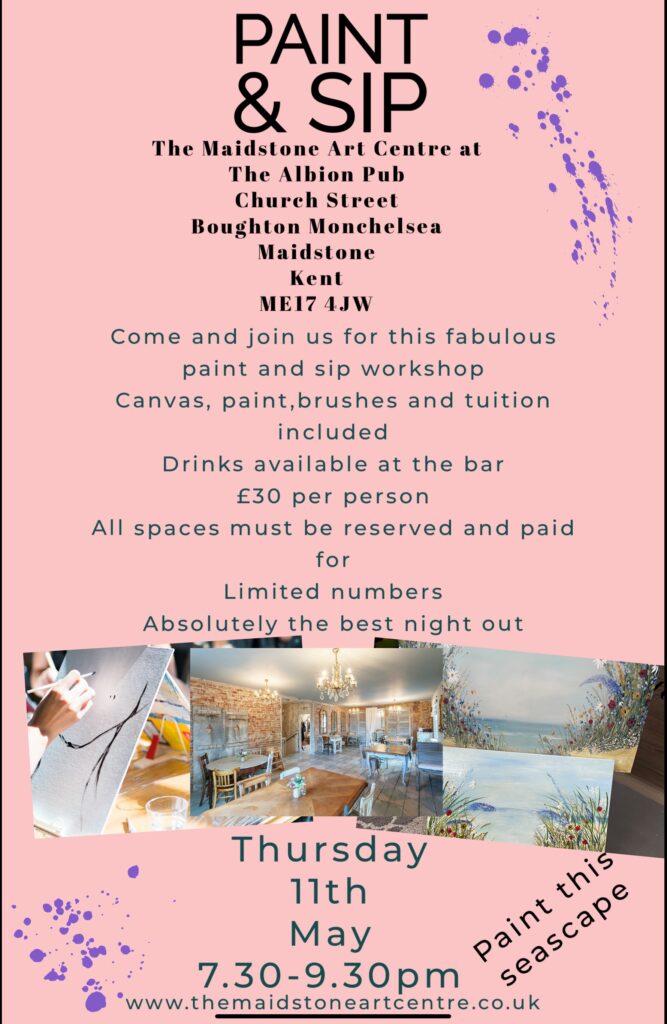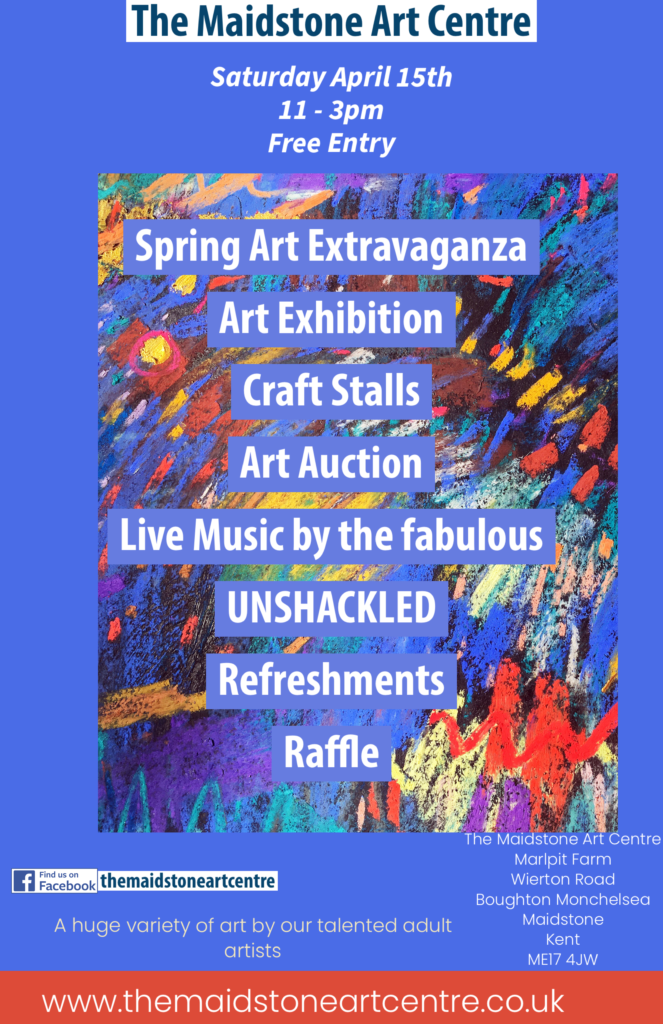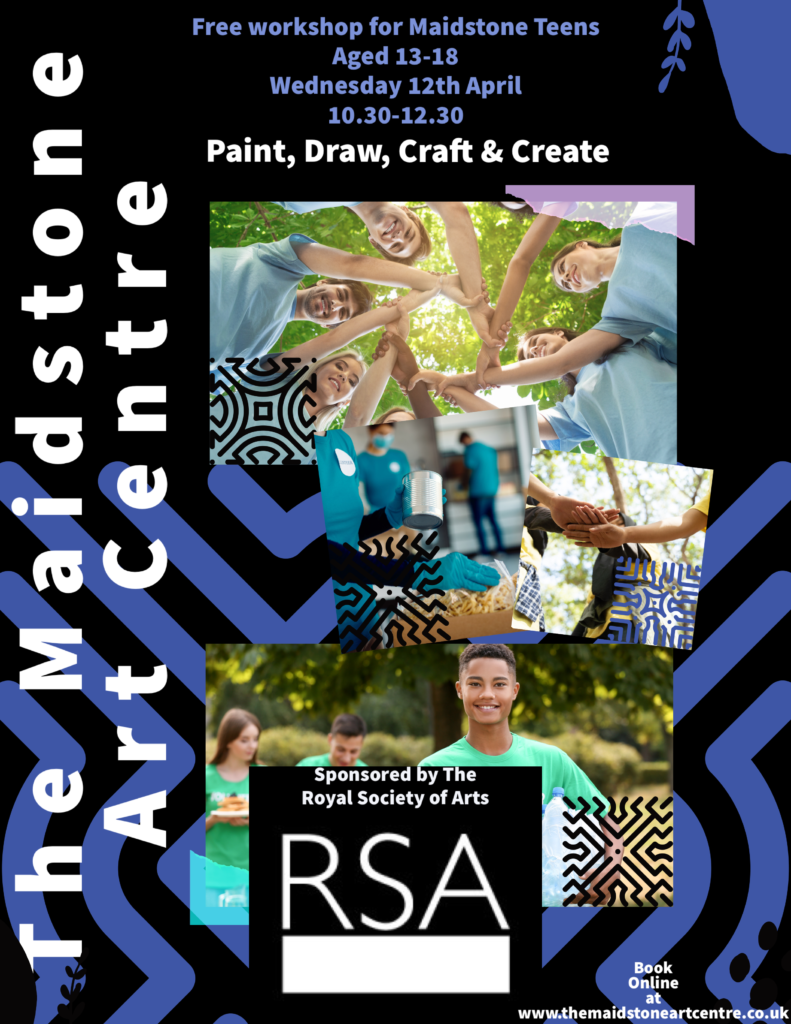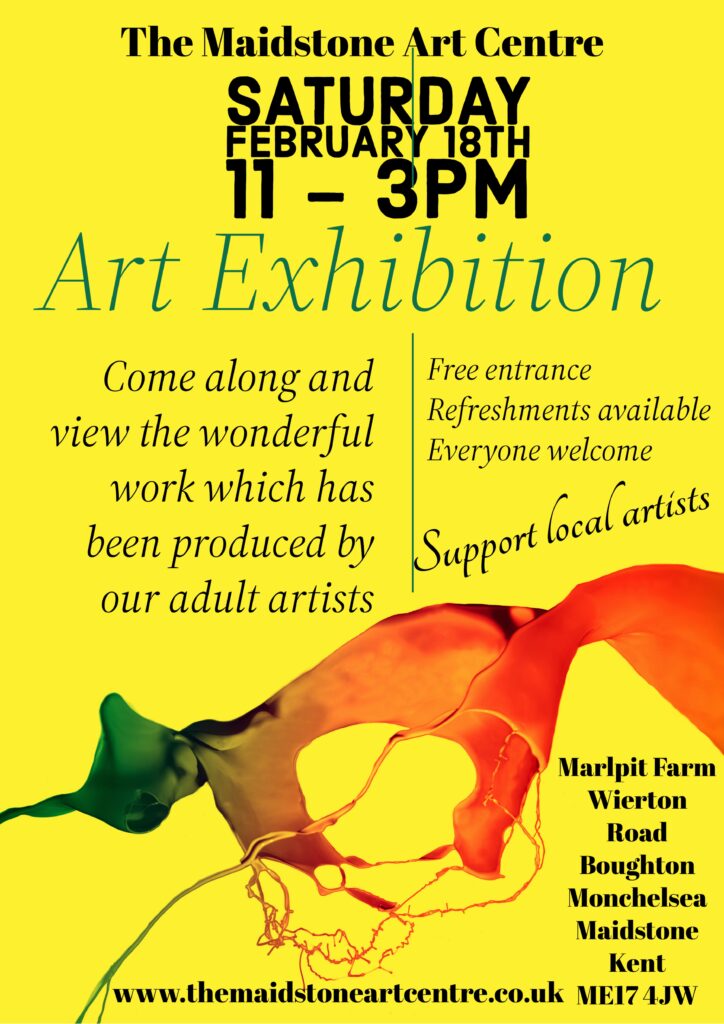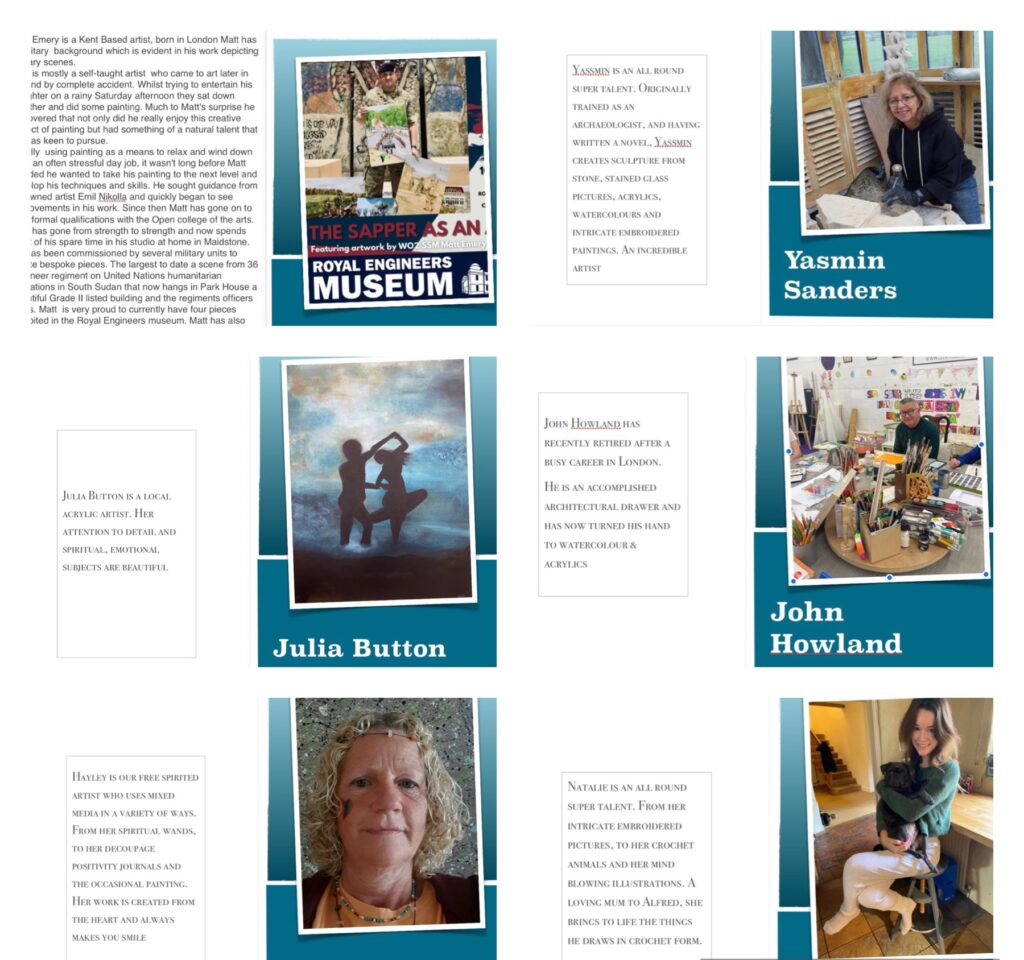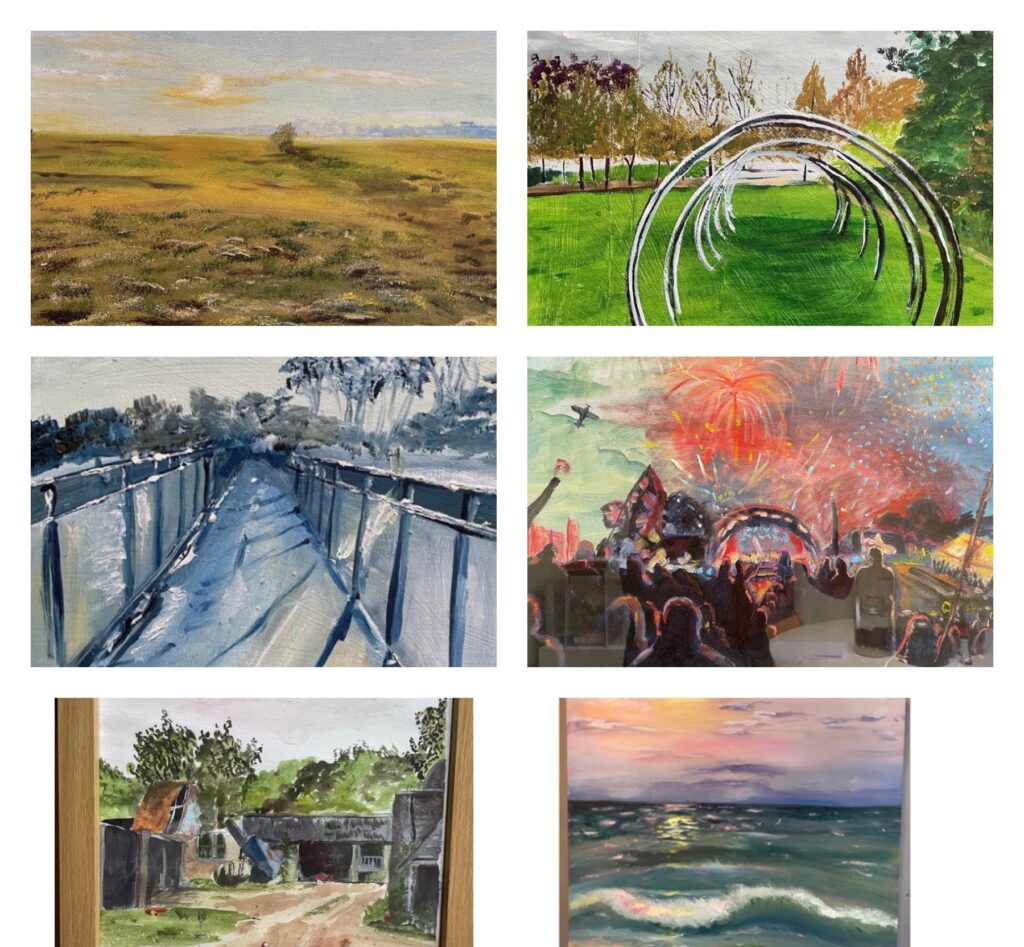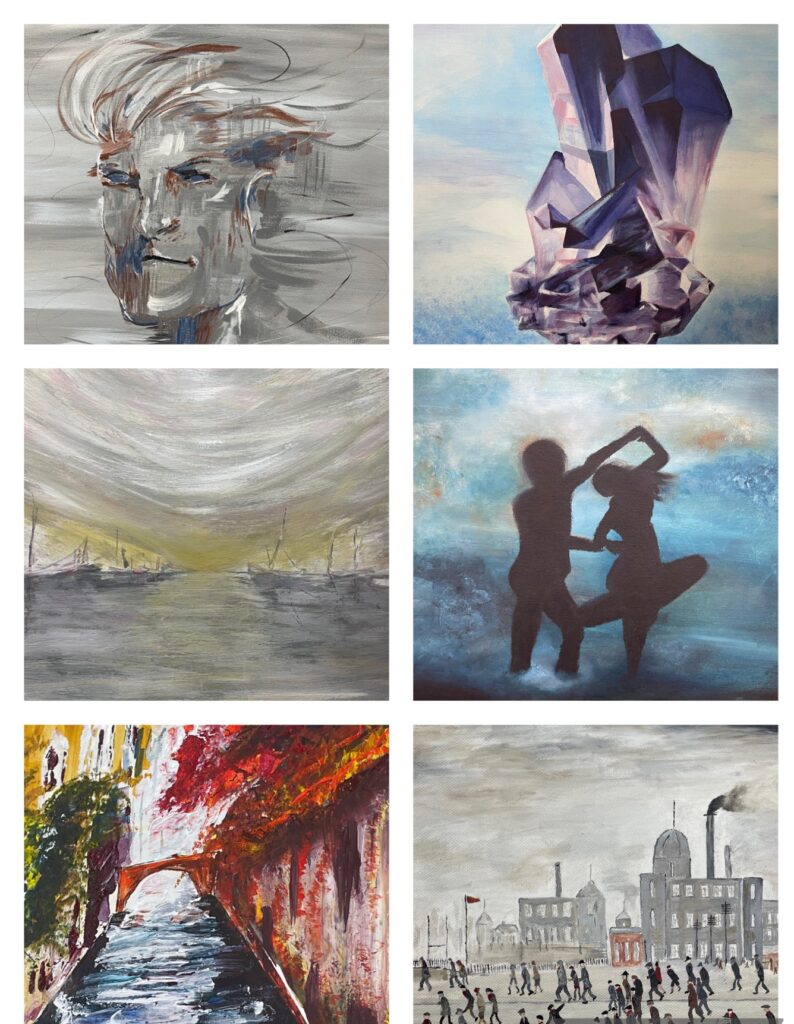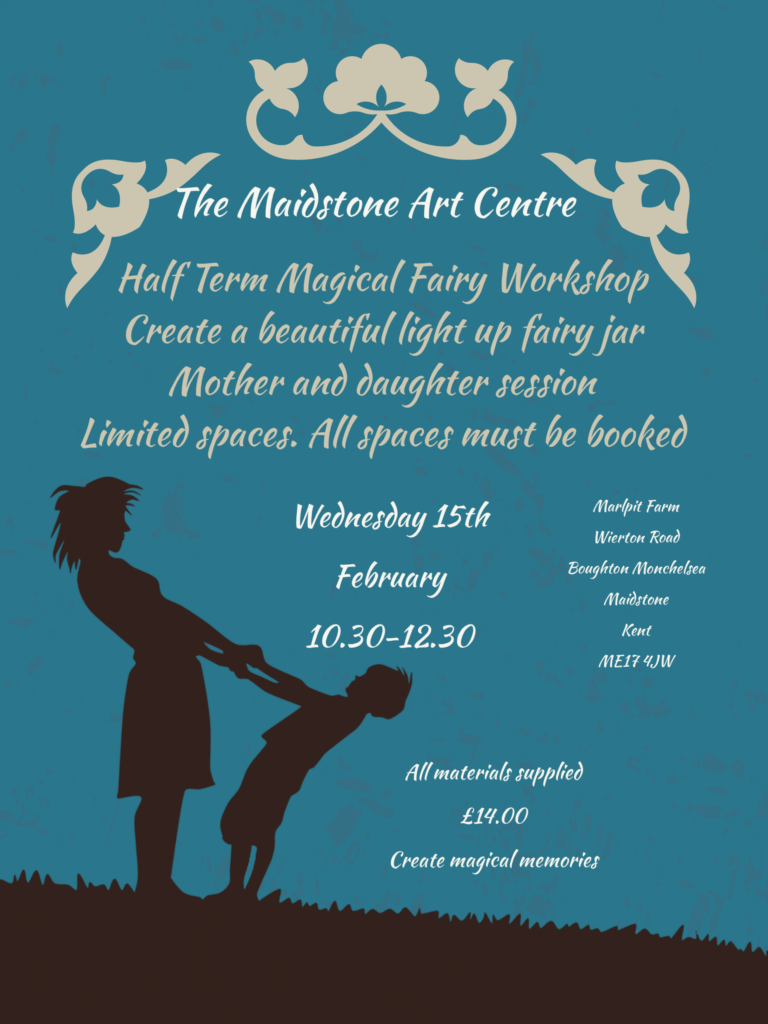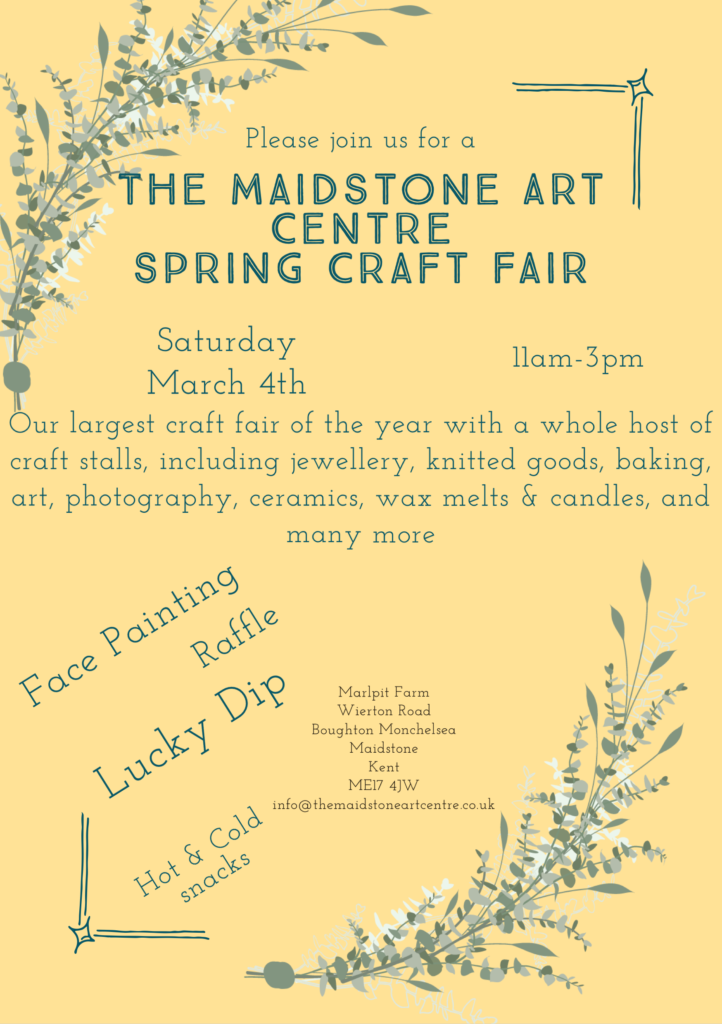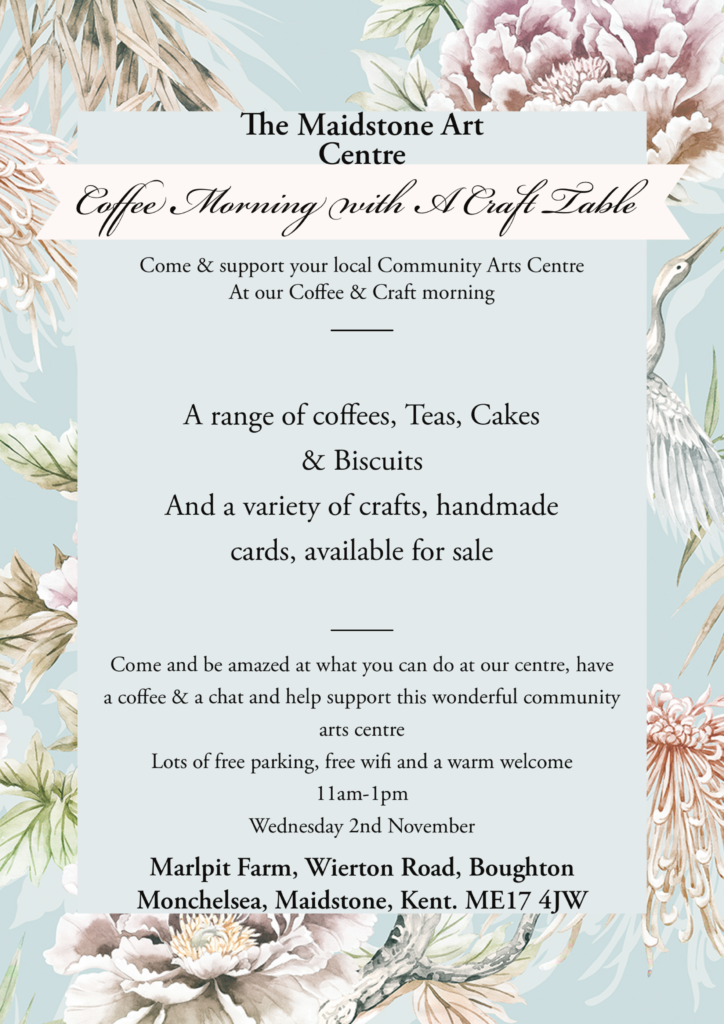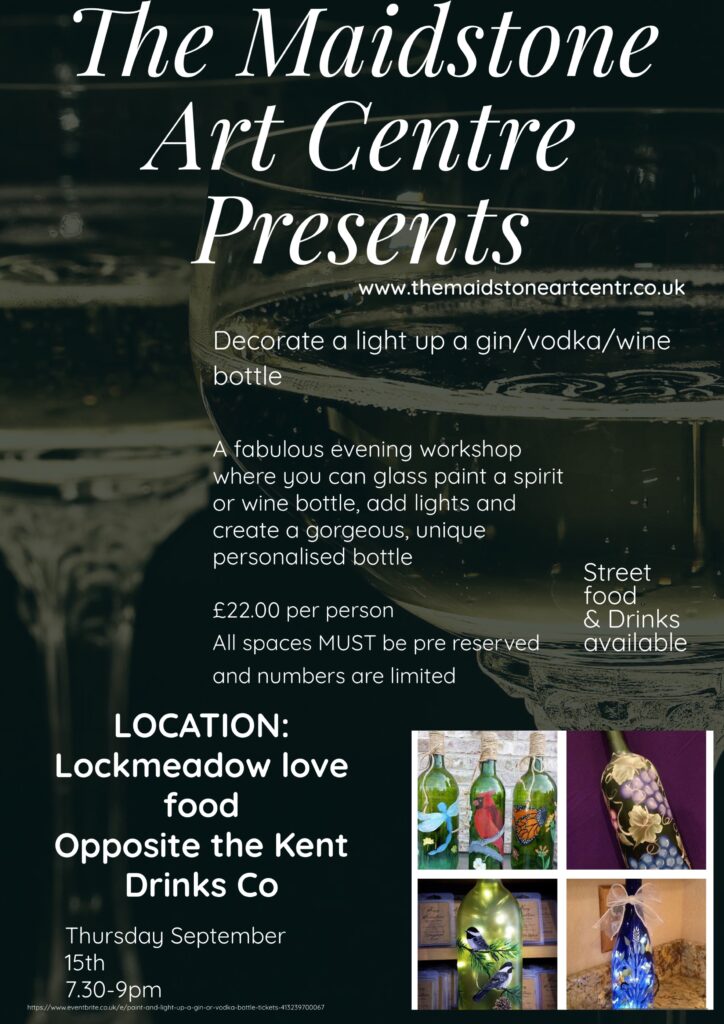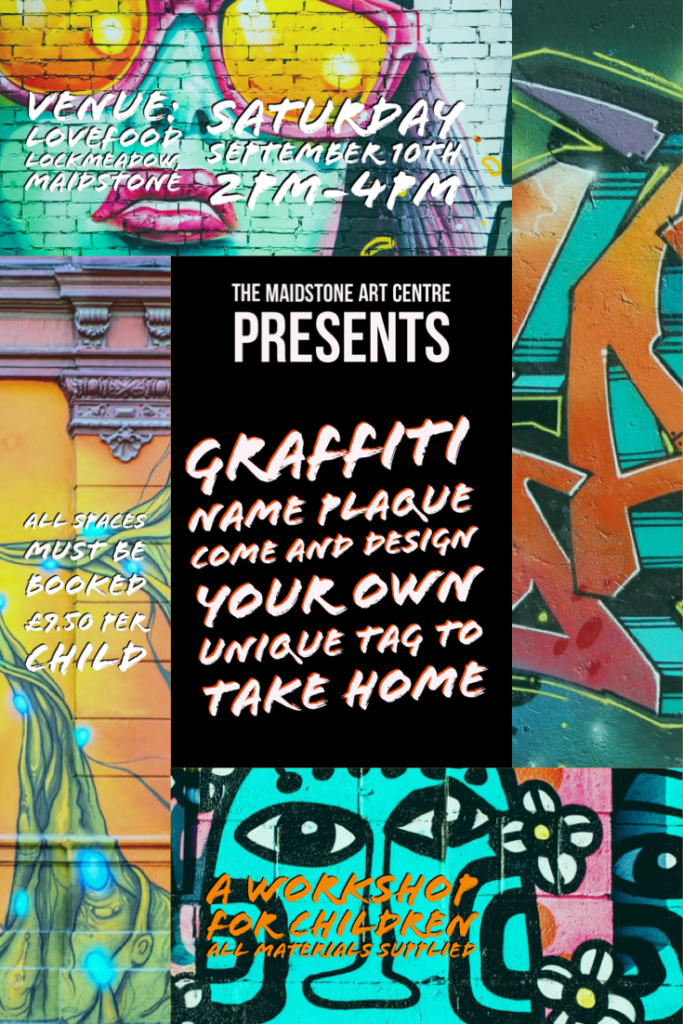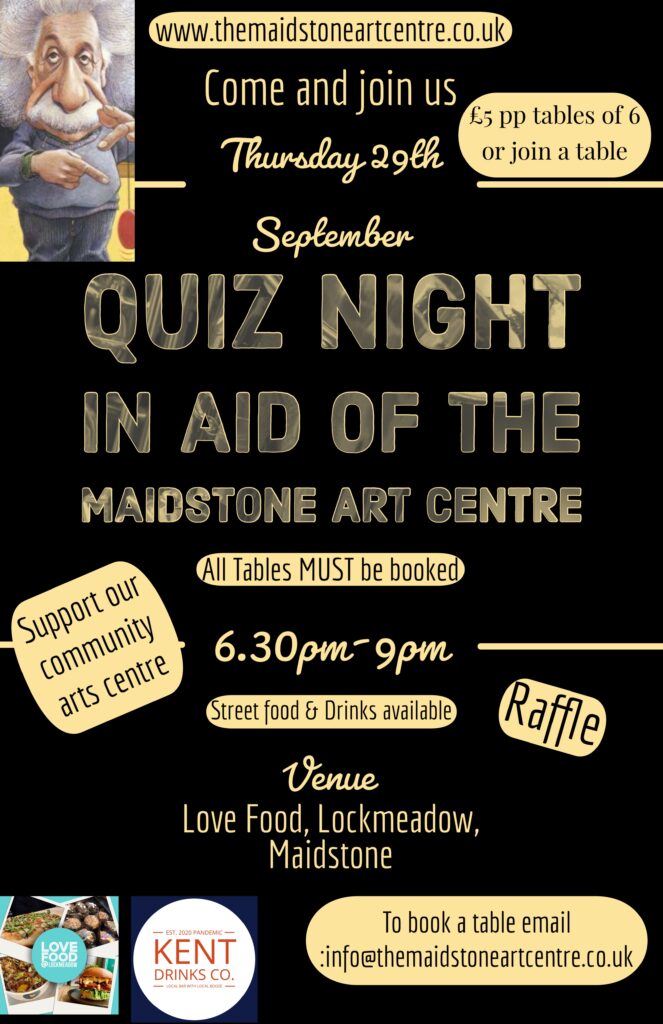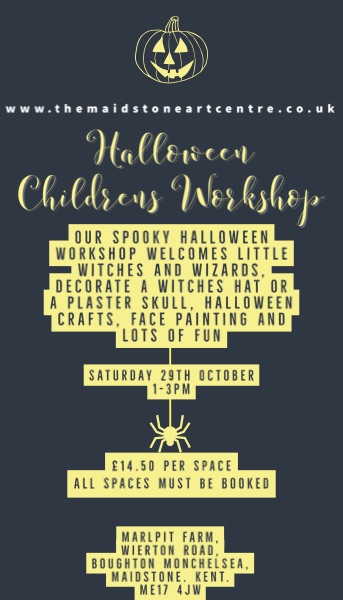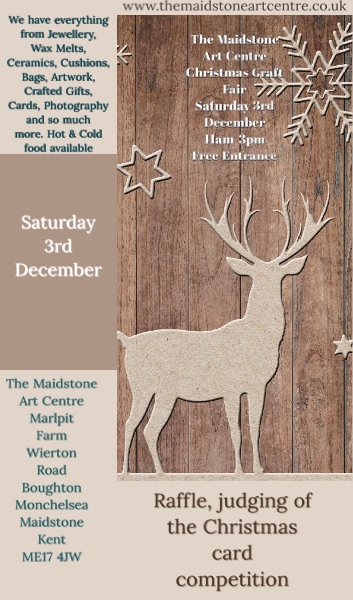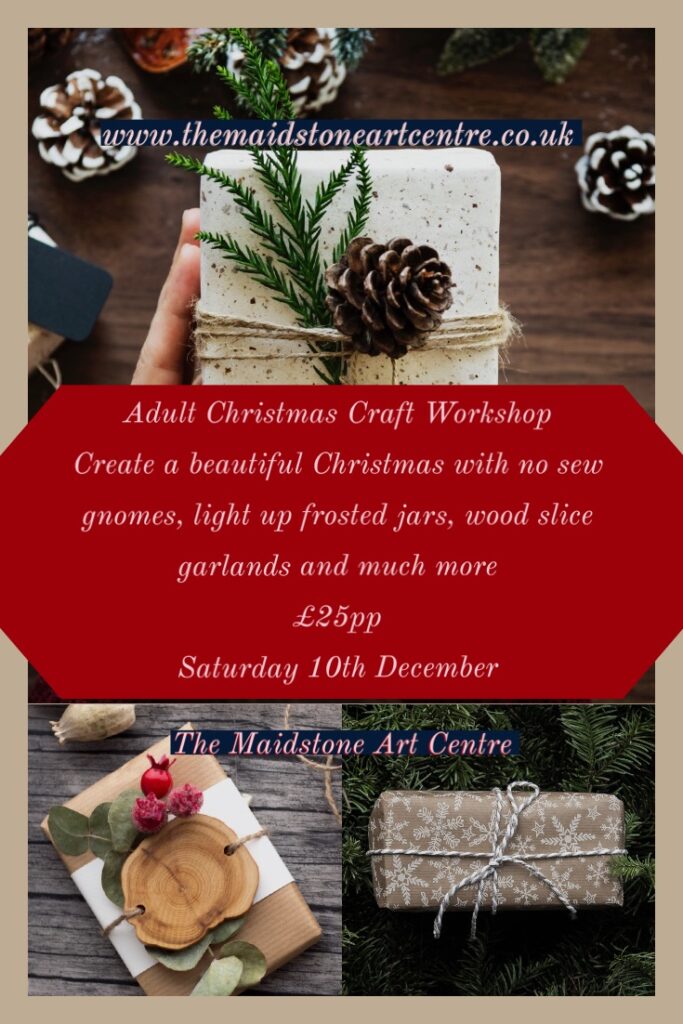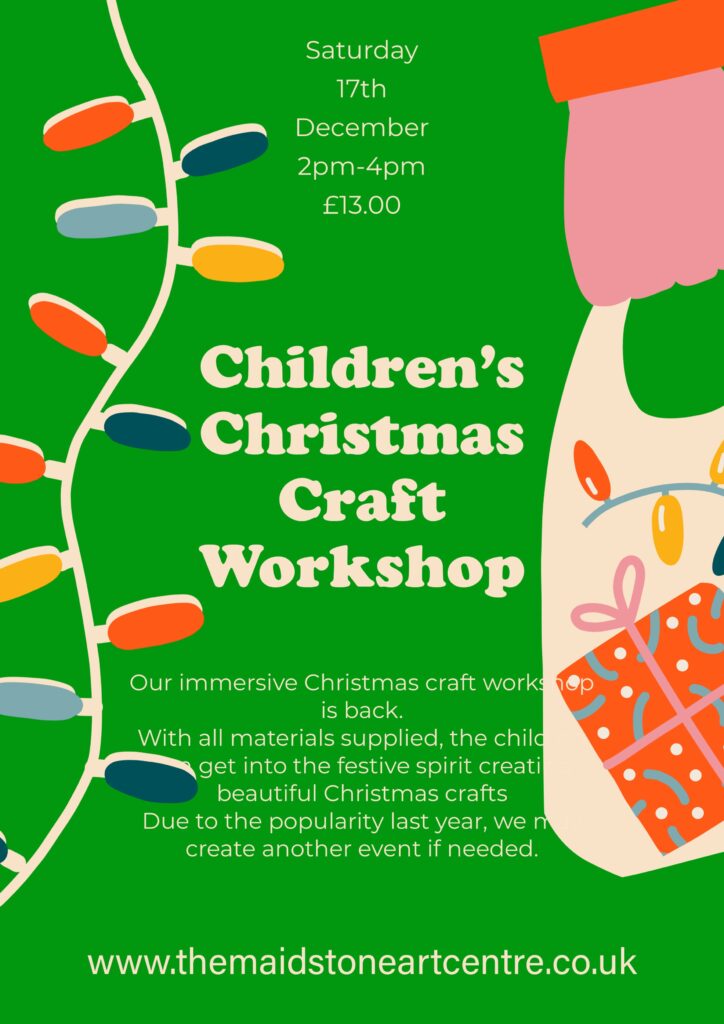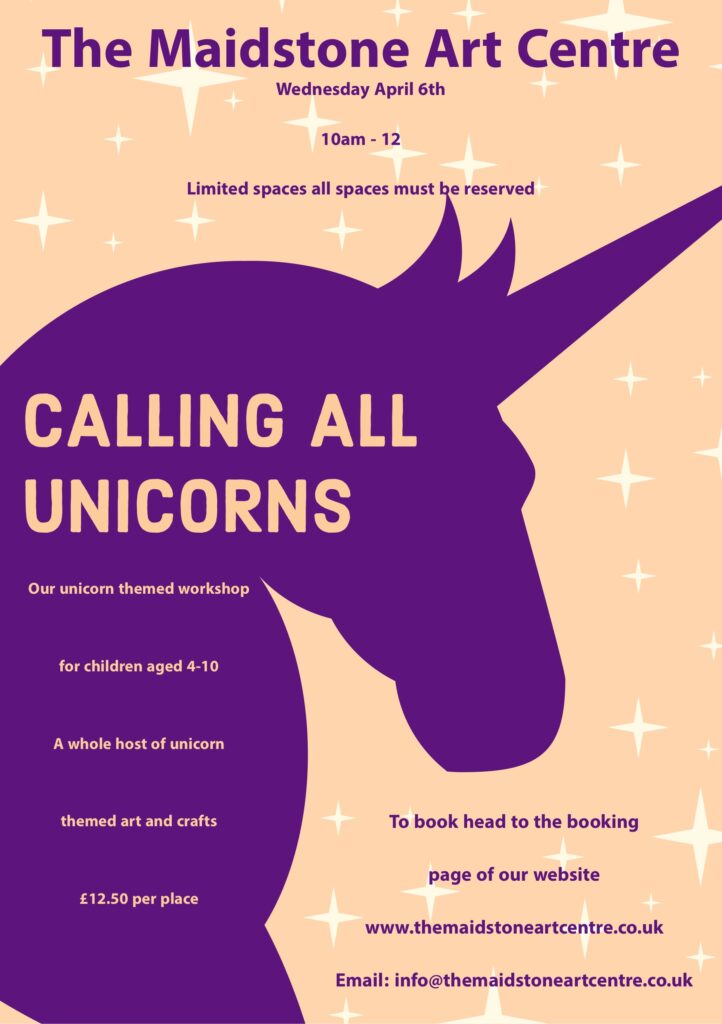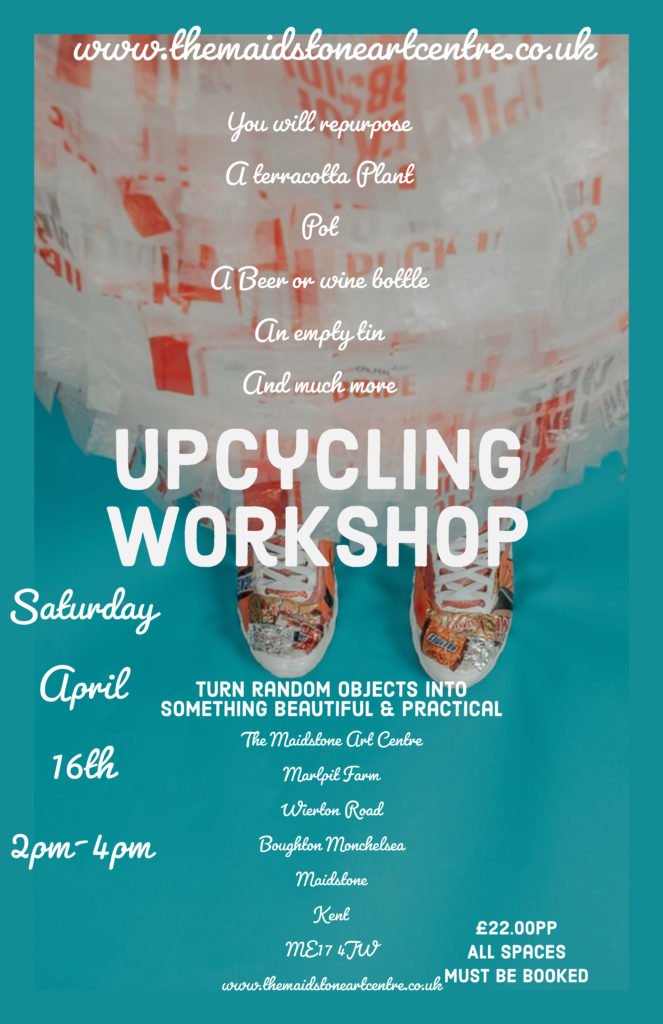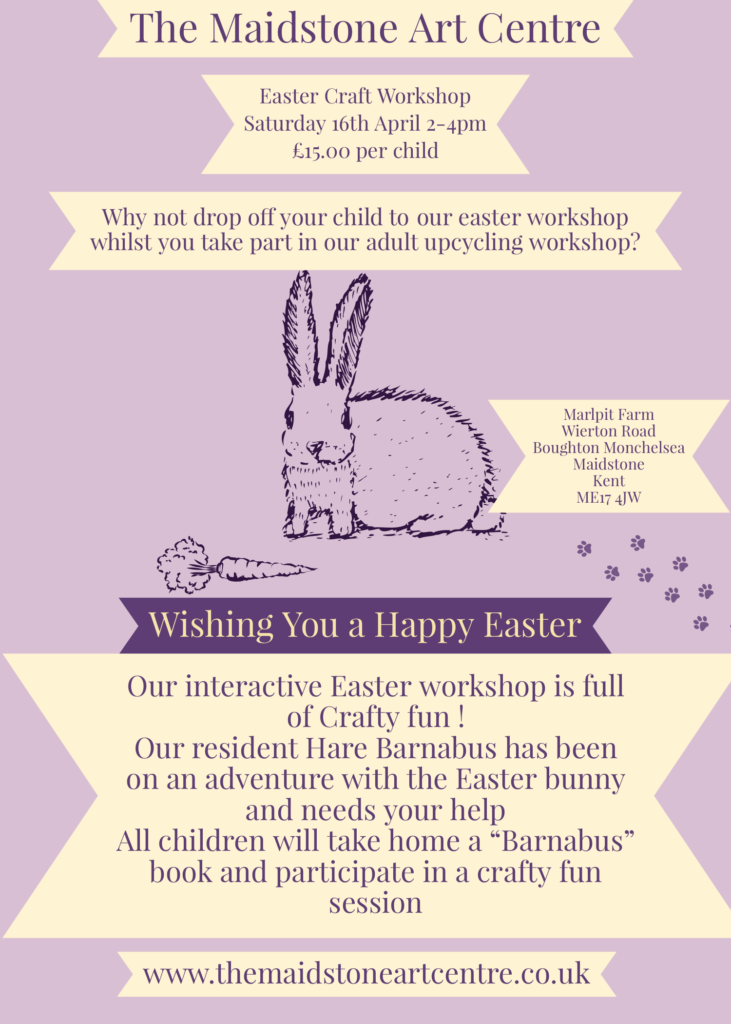 The Maidstone Art Centre host regular events. From workshops, to fairs, the centre is a hive of activity. Our spring fair will be the best yet, with a wide range if local crafts available, refreshments and some surprise guests. Watch this space !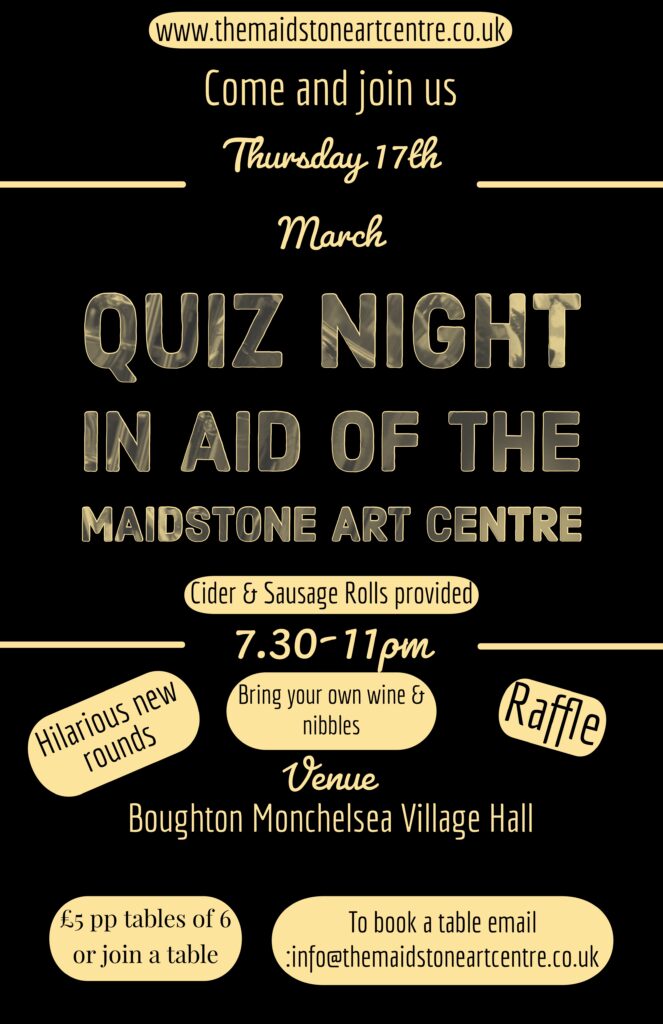 Our quiz night is back! Come and join us for a fun evening at The Boughton Monchelsea Village Hall on Thursday 17th March. To book a table, please message us
Come and pay us a visit and help a great cause. Our coffee morning will have a wide choice of coffee and teas, delicious cakes and biscuits and of course, a warm welcome. If you have never visited the centre, this would be a good time to come and see what we do here.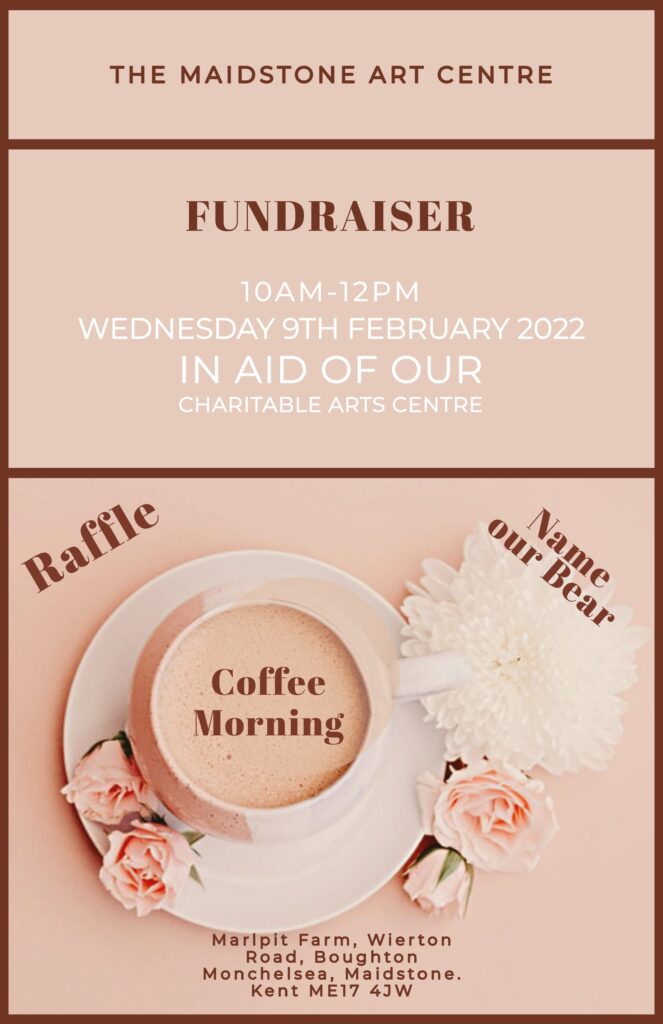 Our Spring Fair promises to be a fantastic event, with a wide array of local crafts, we have lots of stalls, refreshments, the Falconry Team of Leeds Castle bringing the owls for u to meet and the Lady Mayor of Maidstone joing us once more to judge the winning entry of our mother's day painting/card competition.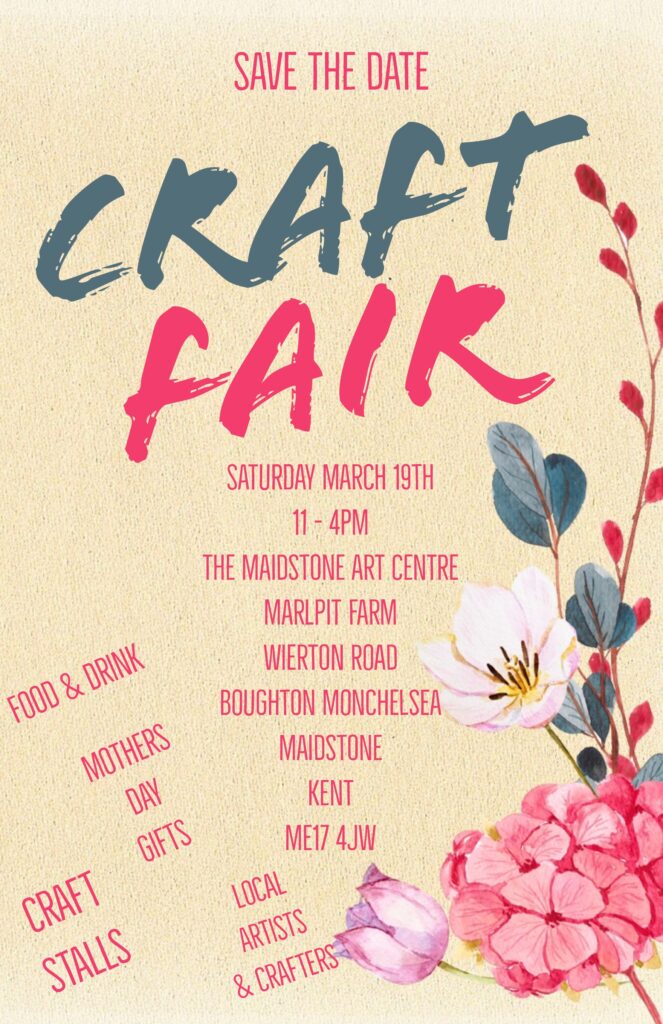 Our fantastic Christmas Craft Fair was held on Saturday December 4th from 10am. Entrance was and we had a wide array of stalls attending. Everything from Jewellery, cushions, bird feeders, artworks, photography, handmade gifts, clothing and bags and so much more. Hot & cold food was available from our coffee bar and we were so honoured to have The Mayor Of Maidstone come along to support us and judge our christmas card competition. the wonderful falconry team of Leeds Castle brought the owls for you to meet and it was a wonderful community event. Thank you all for attending https://www.leeds-castle.com/Visit/Attractions/Falconry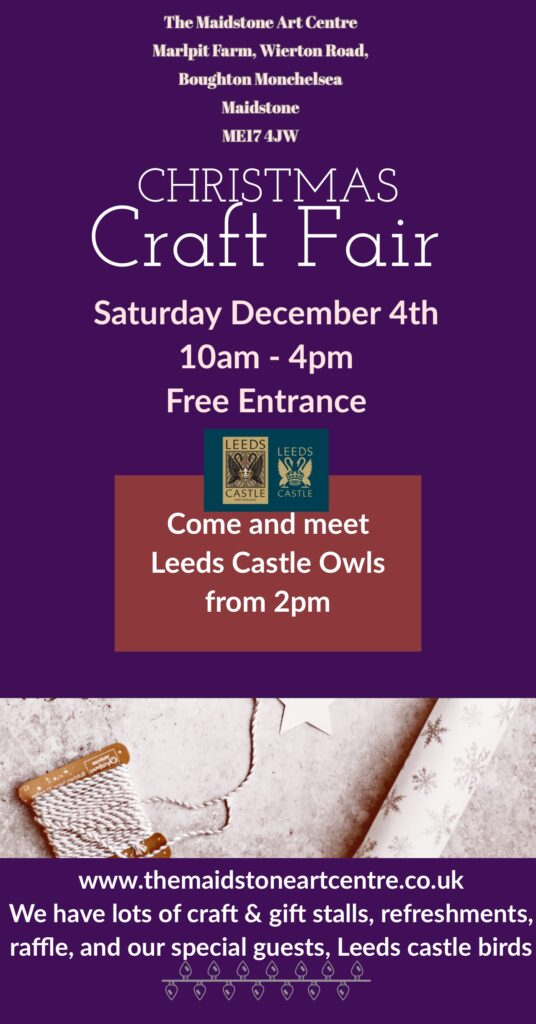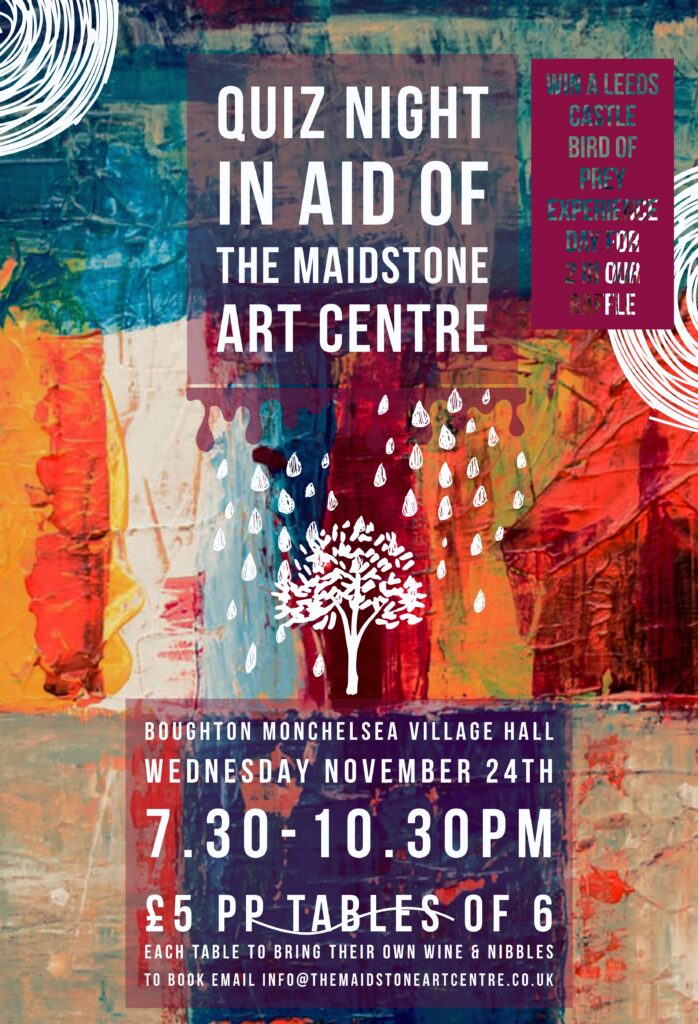 Our fabulous quiz night will be held at Boughton Monchelsea Village Hall on Wednesday November 24th at 7.30pm. We have some fantastic raffle prizes, including a bird of prey experience for 2 which is worth £180
Book a table and bring. Your friends for a fun evening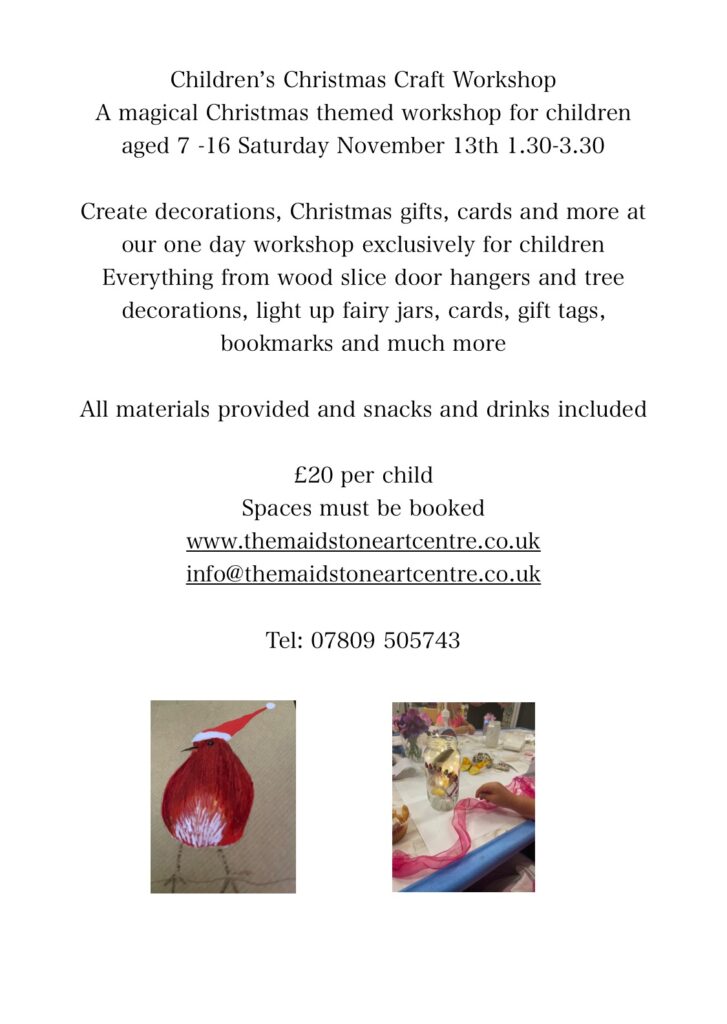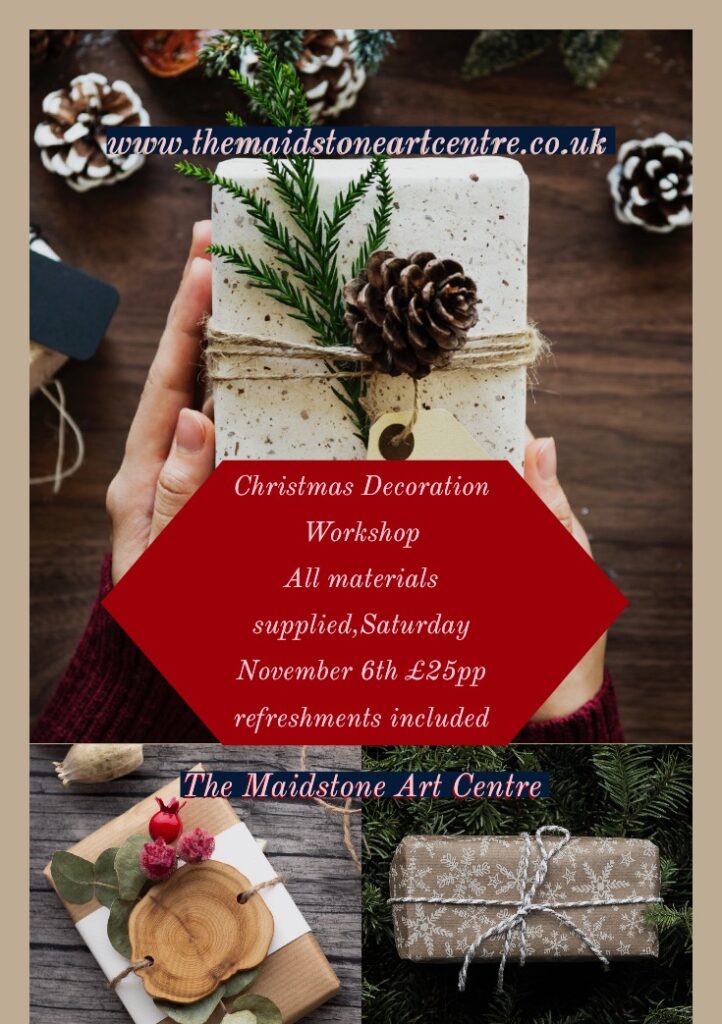 Our Christmas Art & craft Fair will take place at the centre on Saturday 4th December from 10am-4pm. With a variety of art and craft stalls from local makers, free entrance to visitors. We have everything from cards, photography, ceramics, jewellery , stocking fillers, sweets, artwork and a multitude of wonderfully crafted items from local makers. With a raffle and some great prizes including a bespoke door number generously donated by Creative Vinyl Sign Makers, http://www.creativevinyl.co.uk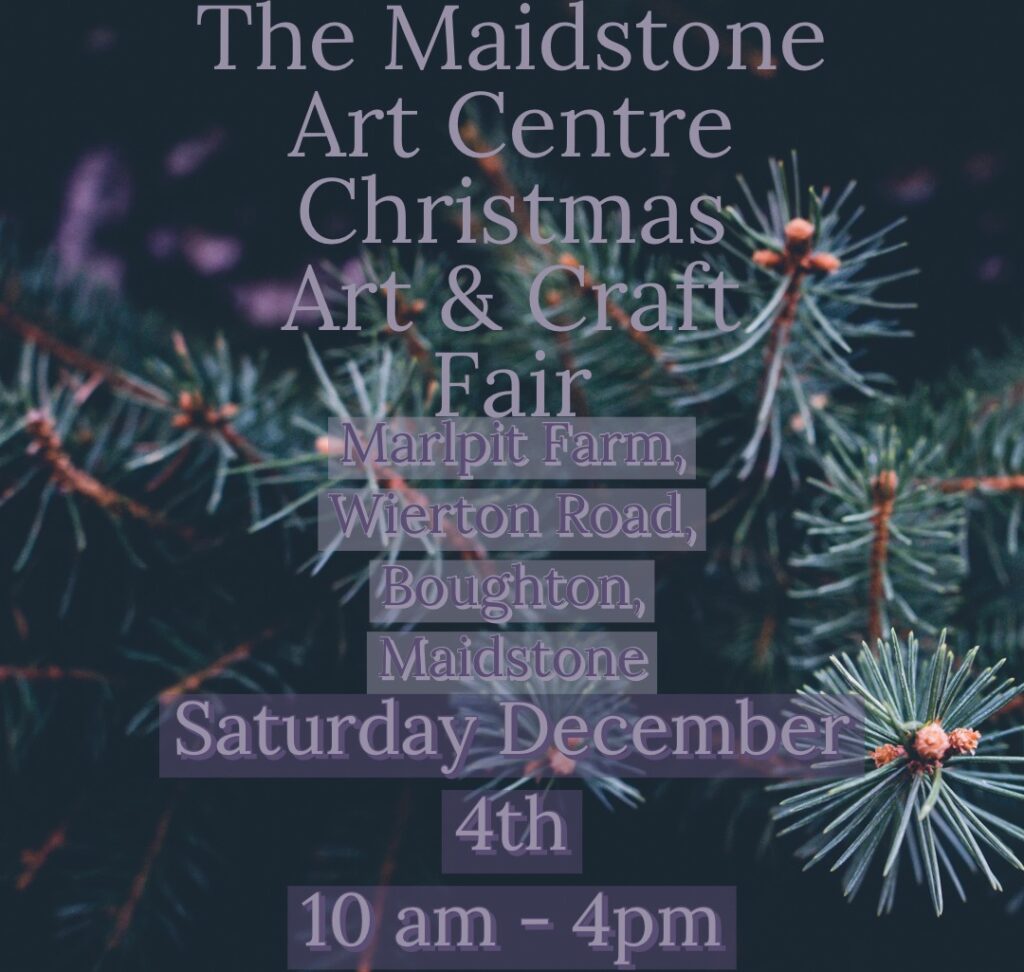 If you are an artist or craft maker who would like to book a table at our Christmas Fair, please contact us for information by using the contact page or sending us an email or visit our facebook page at http://www.facebook.com/themaidstoneartcentre
Saturday 25th September Create a Beautiful Heirloom Journal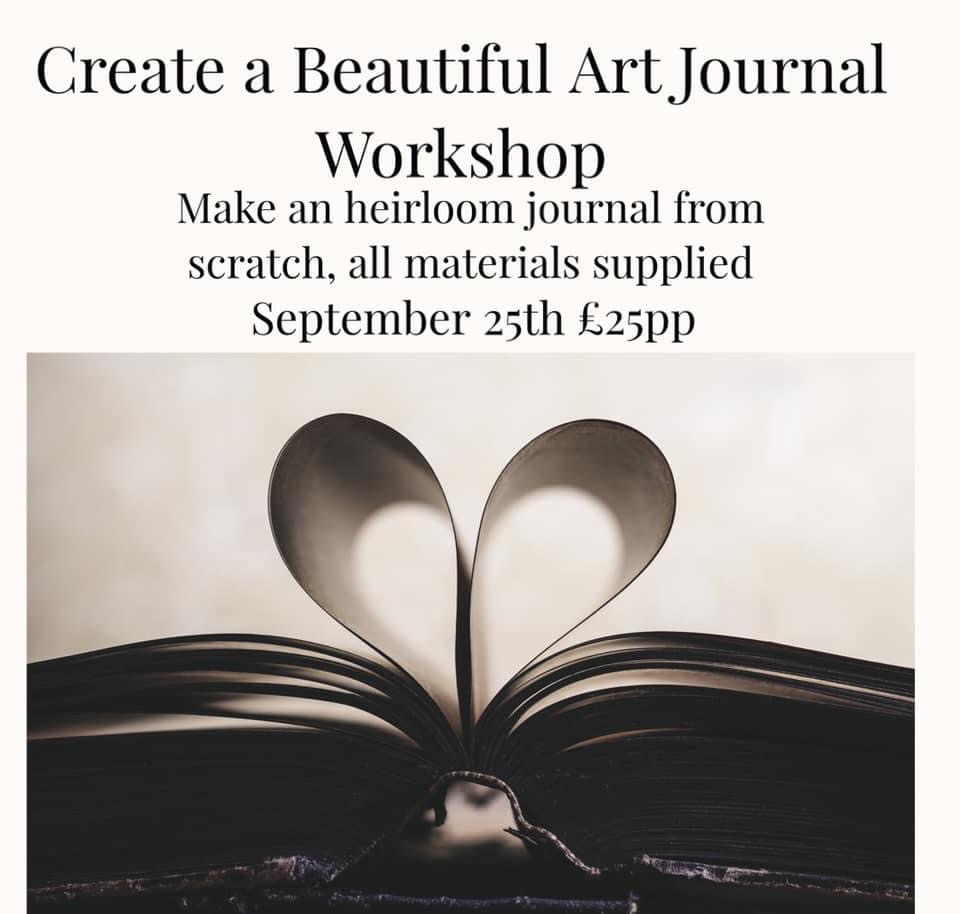 Saturday October 2nd Acrylic Painting Workshop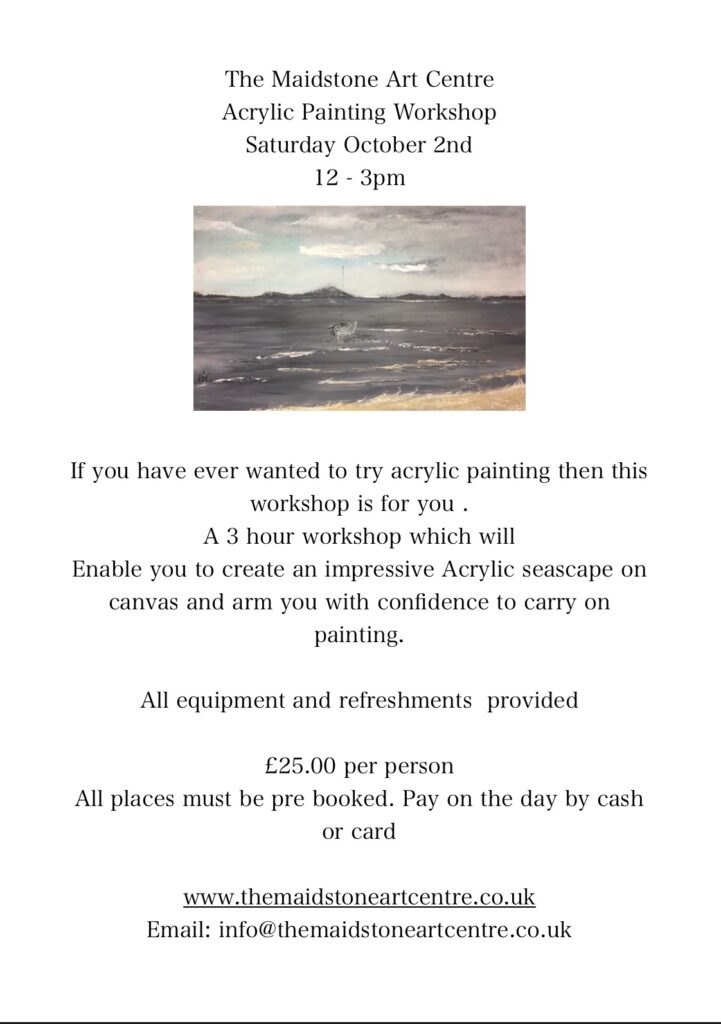 Saturday 6th November Christmas Decoration Workshop for adults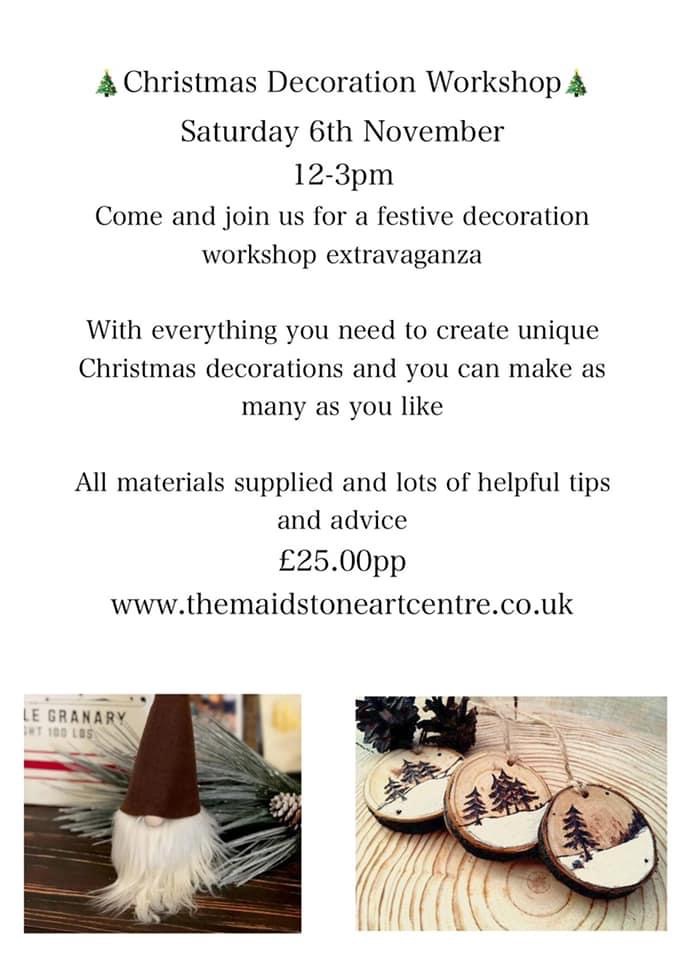 Saturday 13th November Children's Christmas Craft Workshop