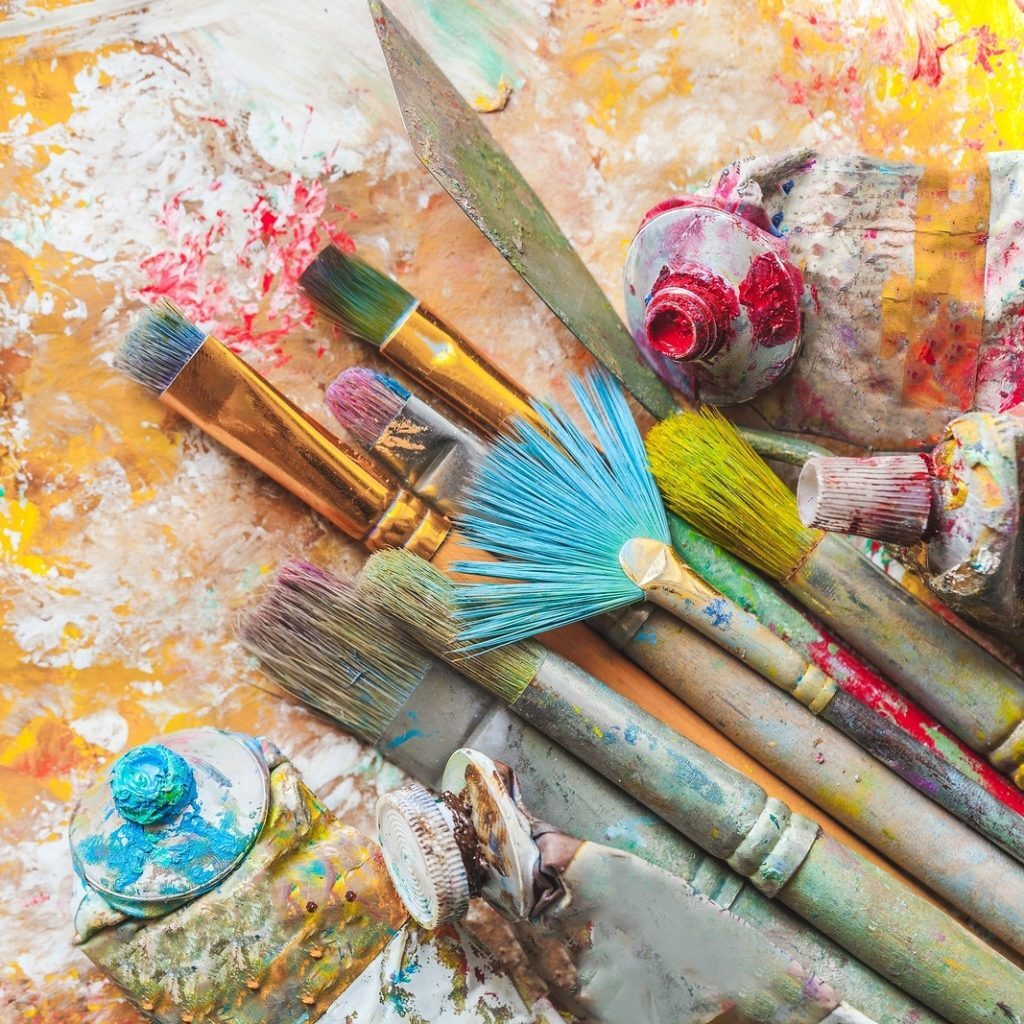 We are a not for profit organisation hoping to join our community together to bring the joy of art and creativity into the lives of everyone who would benefit.
DONATE – your unused, unwanted art and craft materials or equipment to help us to keep our costs low which will enable us to offer free sessions to our more needy parts of the community.
BECOME A VOLUNTEER – Do you have some spare time, would you like to donate it to a very good cause? If you are an artist, or someone who has spare time and would like to donate some time working here as a session leader from time to time, we would love to hear from you. The most important attributes needed are reliability, availability and enthusiasm.
SPONSOR A CHILD – You can sponsor a child for a year. We make sure that our classes are affordable and accessible to everyone, but there are still some families who simply cannot afford the cost of classes. You can sponsor a child for a year, giving them a weekly art session which includes all the materials they may need for £350. You can help a young creative child fly ! Please contact us if you or your business would like to offer sponsorship for a child, we would love to hear from you.
SHARE US – Let the people in our community know who we are and what we do. like us on facebook and give us a share
DONATE TO OUR Crowdfunding. The co-op are matching all donations we receive,
We have some wonderful local people who have generously donated their unwanted art & craft items and we thank you from the bottom of our hearts.
And a huge and special thank you to Our wonderful Landlords, Bernard and Anne Ralph for your continued support and encouragement, and for everything you do to help make this centre, the wonderful, creative community hub that it is.