Our coffee bar is available to everyone and you don't need to be attending a session to come and visit us.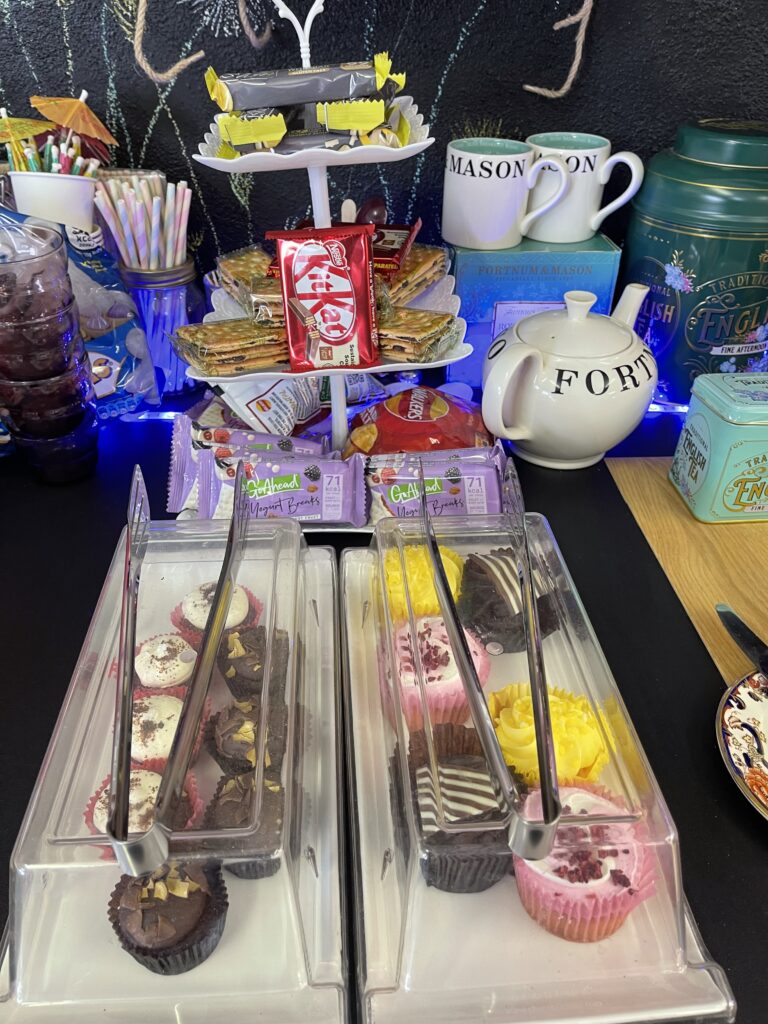 We have a selection of coffee, tea, hot chocolate and juice, cakes and biscuits available to enjoy at the centre or take away.
why not drop in to see us and have a look around our gallery, work at your laptop or just read a book .
we also have a selection of used books for sale or just help yourself to a book to read during your visit.
we have plenty of parking and free wifi